Les nouilles froides
1989
Livres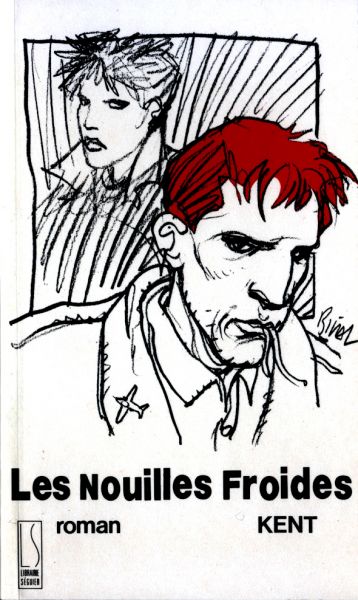 Auteur : Kent
Éditeur : Séguier, réédition Ramsay
Roman

C'est un gars, Marc, il rentre du cinéma un soir en bagnole, vers sa banlieue lyonnaise. Sur le bord de la route il voit un type en train d'avoiner une nana. Sans réfléchir, il pile pour porter secours à la fille et sa petite vie tranquille va se prendre un grand coup de cauchemar arrosé de sang et d'amour.
The discounted online store provides wholesale rolex replica watches UK with Swiss movements.

Place an order for UK cheap replica rolex watches online is convenient and guaranteed.

Épuisé